Case Study
Zelltek S.A
Zelltek S.A implemented Endpoint Protector to remotely control removable devices in order to protect stored sensitive data such as research and development processes, intellectual property, and chemical recipes.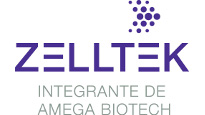 Challenge
Advanced data security, monitor data transfers
Solution
Implementing Endpoint Protector Device Control module
Results
Efficient granular control across all corporate computers
Challenge
Zelltek activates in a very sensitive domain, storing critical information such as research and development processes, intellectual property, chemical recipes, etc. A data leak would be disastrous, causing customer loss, reputation damage and loss of competitive advantage. In addition, condential information resides on laptops and desktop computers in various parts of the country, determining the need for remote control of removable devices.
Solution
The systems department tested Endpoint Protector for 30 days, obtaining considerable satisfaction to implement it in the Zelltek infrastructure. They opted for Endpoint Protector in Virtual Appliance format with the Device Control module. The solution functionalities allow the company to create policies for USBs, CDs, DVDs, Bluetooth, internal card reader, local printers, smartphones, and many others to deny access, set read-only access or allow access.
The File Tracing option is one of the features that helps them the most because it shows details about which user has copied that data and through which device. In addition, File Shadowing saves a copy of the less copied for future reference and to verify the copied content in detail.
For teams located outside the central corporate office, policies can be applied in the same way, without any restriction, which is very convenient for Zelltek. In addition, the Offline Temporary Password functionality allows them to assign temporary permissions in exceptional cases to avoid interrupting the activity of the employees.
Why Endpoint Protector?
Granular Device Control
Prevents data loss on all corporate computers
Efficient technical support
We always receive information about product updates, news, and other associated information. Regarding the support, the implementation of the product in the company was well attended and all concerns were solved.
Let's talk about your use case
Fill in the form below to get in touch with one of our DLP experts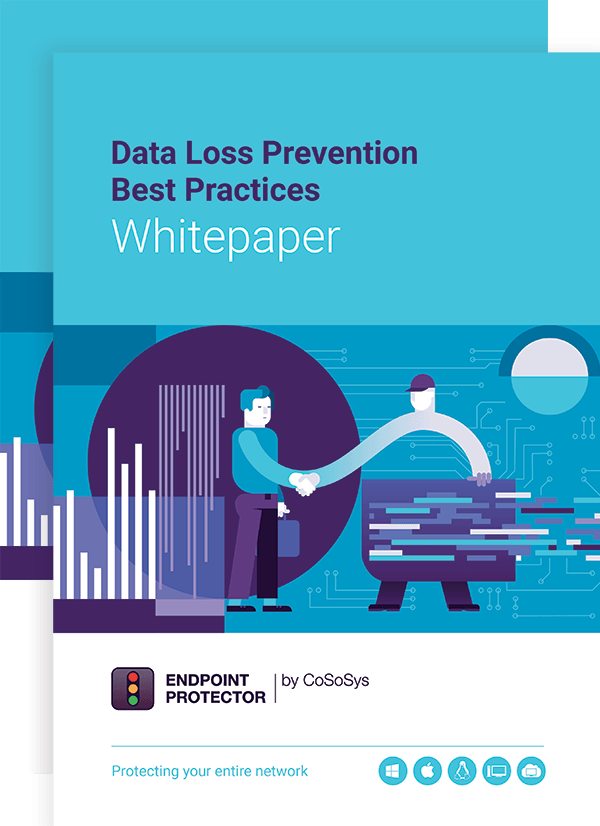 Download our free ebook on
Data Loss Prevention Best Practices
Data Loss Prevention (DLP) tools have become an essential part of data protection strategies. Highly flexible and adaptable to any company size, DLP solutions can be tailored to different needs and support compliance efforts with new data protection regulations. This whitepaper outlines the best practices companies should adopt when implementing DLP tools.