Case Study
Haßberg Kliniken
Haßberg Kliniken implemented Endpoint Protector to secure and protect their customers' sensitive data, and to better control and manage the risks of portable storage devices .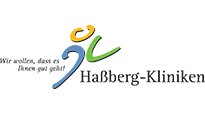 Challenge
Monitor data transfers, control and monitor all devices
Solution
Implementing Endpoint Protector's Device Control module
Results
Efficient monitoring of data and file transfers, cost-effectivey
Challenge
Digital patient records are more vulnerable to theft and loss than physical records and, as a consequence, are protected under various data protection laws.
As a network of healthcare institutions, Haßberg Kliniken has to protect a wide range of confidential data, like Patient Care Data, Personal Health Information (PHI), Personally Identifiable Information (PII), etc.
Because of their lack of IT and data security knowledge in the medical staff, they need a robust DLP solution that helps them monitor employees' activities related to data transfers and control and monitor all devices.
Solution
Endpoint Protector's Device Control module perfectly fits their requirements. It can block employees or outsiders from copying sensitive files to portable storage devices such as USB sticks, ensuring that confidential data is blocked from being transferred outside the hospital network.
The module permits the connection and transfer of files only onto trusted devices such as those issued by the institution to its employees or those that automatically encrypt data copied onto them.
Haßberg Clinics rated Endpoint Protector on a scale from 1 to 5 (one being "poor", two being"fair", three being "good", four being "very good", and being "excellent"). The average score is 4.6, offering the highest point to product functionality, ease of installation, support and updates, response time for support & questions.
"We liked that the product's update distribution is clear and simple,'' said Jörg Behm, IT Manager.
They gave 4 points for granularity and ease of use. "The support team reacts very quickly and gives quick feedback and help with problems,'' Jörg added.
Why Endpoint Protector?
The decisive factor was the price-performance ratio for Endpoint Protector, as well as the stand-alone product option. Their antivirus system at the time was not able to do this.
We chose Endpoint Protector due to the various setting options (authorisations) for devices (CD drives, USB sticks, etc.), as well as the central control of rights for all clients and the client-specific setting options.
Let's talk about your use case
Fill in the form below to get in touch with one of our DLP experts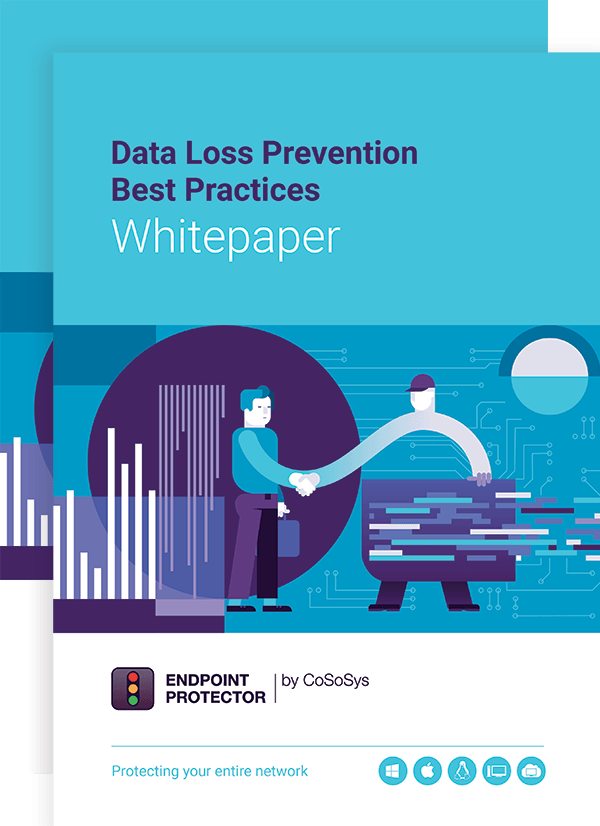 Download our free ebook on
Data Loss Prevention Best Practices
Data Loss Prevention (DLP) tools have become an essential part of data protection strategies. Highly flexible and adaptable to any company size, DLP solutions can be tailored to different needs and support compliance efforts with new data protection regulations. This whitepaper outlines the best practices companies should adopt when implementing DLP tools.