Resources
A collection of resources regarding CoSoSys products: Endpoint Protector, My Endpoint Protector, Endpoint Protector Basic and EasyLock. The section includes User Manuals, Data Sheets, White Papers, Case Studies, Tutorials & Videos, Infographics, Comics, Testimonials, and more.
Product documentation
On-premise Data Loss Prevention and Mobile Device Management available as hardware or virtual appliance.
Cloud-based Data Loss Prevention and Mobile Device Management.
Stand-alone application providing data protection for Small Offices or Home Use.
Cross-platform encryption designed to keep your data safe (USB devices, local folders, cloud storage and more).
Case Studies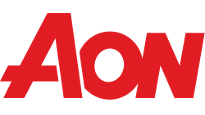 AON protects a wide range of confidential data, improving security and compliance with CoSoSys' Endpoint Protector.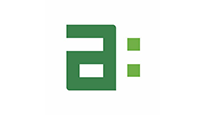 Aspect, an award-winning Creative Advertising agency, controls macOS devices and monitors data movement around the company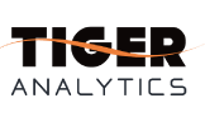 Tiger Analytics, advanced analytics and AI consulting services provider, controls data transfers with Content-Aware DLP from Endpoint Protector
Infographics

An infographic that offers an overview of the General Data Protection Regulation (GDPR) with details such as definition, dates, articles, and other info. Share it with your employees, partners and other collaborators to increase awareness in a more visual, original way.

The risk of people losing or leaking sensitive data is present more than ever, with the quantity of exit points and file sharing services: cloud storage apps, portable storage devices, mobile devices, etc. Check out some interesting statistics about insider threats in our infographic.