Resources
A collection of resources regarding CoSoSys product: Endpoint Protector. The section includes User Manuals, Deployment Guides, Data Sheets, White Papers, Case Studies, Tutorials & Videos, Infographics, and more.
Product documentation
On-premise Data Loss Prevention available as hardware or virtual appliance and Cloud Services.
Video tutorials
User Remediation - Endpoint Protector by CoSoSys
User Remediation is an important new feature that can be applied to your DLP policies in Endpoint Protector 5.4.0.0. If enabled, your users will be able to override the DLP policy, adding a justification for doing so.
Currently available for the Content Aware Protection module, this feature significantly improves the…
How Device Control Works?
See how you can lockdown, control and monitor USB and peripheral ports to stop data theft and data loss. Our Device Control protects against data loss by monitoring and controlling data transfers from PCs to removable storage devices such as USB drives.
How Content Aware Protection Works?
Content-aware data loss prevention is a data loss-prevention measure that involves awareness of the context or content that is being protected. This module enables the dynamic application of policy based on the content and context at the time of an operation. These tools are used to address the risk of…
Case Studies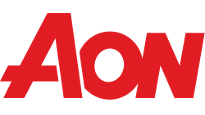 AON implemented Endpoint Protector to prevent data loss and to secure their company's and customers' confidential information with advanced granular control.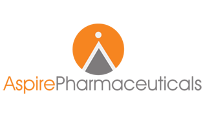 Aspire Pharmaceuticals implemented Endpoint Protector to secure and protect their customers' sensitive data, to monitor employees'activity and to add additional security against insider threats.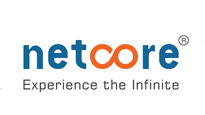 Netcore implemented Endpoint Protector to safeguard confidential data and to ensure compliance with different industry standards and regulations on their Linux and Windows-running devices.
Infographics

The California Consumer Privacy Act (CCPA), sets a new privacy framework for California residents. Check out our infographic to learn about the most important aspects of CCPA and the steps your business can take to be ready.

An infographic that offers an overview of the General Data Protection Regulation (GDPR) with details such as definition, dates, articles, and other info. Share it with your employees, partners and other collaborators to increase awareness in a more visual, original way.