Case Study
Aspire Pharmaceuticals
Aspire Pharmaceuticals implemented Endpoint Protector to secure and protect their customers' sensitive data, to monitor employees'activity and to add additional security against insider threats.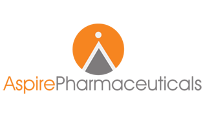 Challenge
Cost-effective data security, activity monitoring, granularity
Solution
Implementing Endpoint Protector Hardware Appliance
Results
Complete control, intuitive and efficient monitoring of data, granularity
Challenge
As a company in the Pharmaceuticals industry, Aspire needs to secure an extensive range of confidential data. They were looking for a solution that would add an extra layer of security while closely monitoring employees' activity and related data transfers. Among the key features the product would have to provide is granular control of the policy and how quick the server and client update if the access level is changed at any given point. The solution would have to meet all their criteria in a cost-effective way.
The Solution
Aspire Pharmaceuticals looked at other Data Loss Prevention solutions on the market. They decided that the Endpoint Protector Hardware Appliance from CoSoSys meets all their criteria while being the most cost-effective option.
The key feature of providing detailed control over the users' access rights convinced Aspire to choose Endpoint Protector. On a scale of 1 to 5 (one being "poor" and five being "excellent"), Jay Patel – responsible for administrating Endpoint Protector - described the list of features, ease of installation, ease of use and competitive pricing as excellent. The quick server-client response to policy changes as well as documentation and resources throughout testing and implementation were also ranked as excellent.
The deployment process ran as expected and the user-friendly interface along with the support and services offered by CoSoSys were ranked as excellent.
Why Endpoint Protector?
Extremely granular
Block USB devices
Quick server-client response to policy changes
Straightforward deployment
Intuitive and user-friendly interface
Competitive Pricing
Excellent Support and Services
Their deployment via the user interface is straightforward. Our company was set up within hours of starting Endpoint Protector. My experience has been very great so far. I did not have to contact support for issues. The customer service representative communicates very promptly and is always ready to help.
Let's talk about your use case
Fill in the form below to get in touch with one of our DLP experts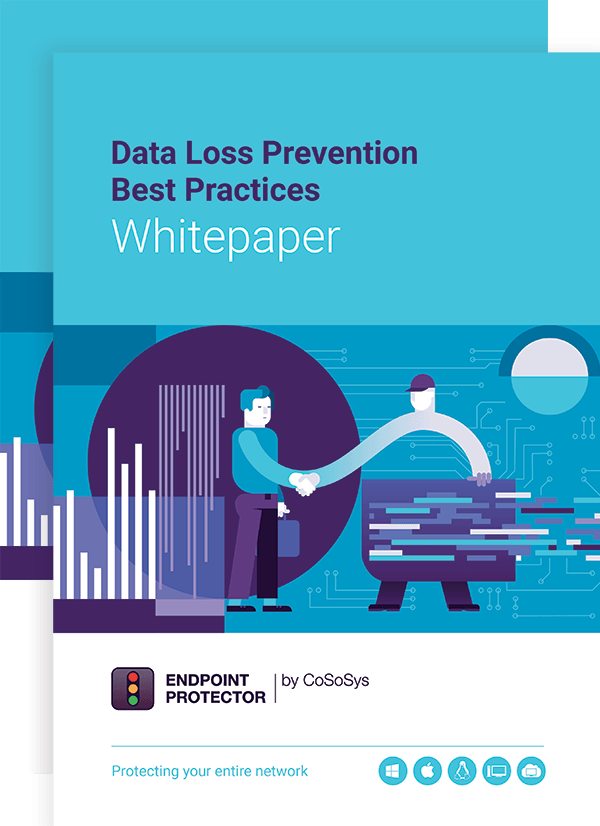 Download our free ebook on
Data Loss Prevention Best Practices
Data Loss Prevention (DLP) tools have become an essential part of data protection strategies. Highly flexible and adaptable to any company size, DLP solutions can be tailored to different needs and support compliance efforts with new data protection regulations. This whitepaper outlines the best practices companies should adopt when implementing DLP tools.