Case Study
Aspire Pharmaceuticals
With over 50 years of industry experience, Aspire's management team can put the latest technology to work for you. Their stringent procurement process provides only the best materials, and their rigorous analysis ensures the best results. Whether you need to create a new dietary supplement or speed your product to market, your brand deserves nothing but the best. That's why Aspire Pharmaceuticals specializes in creating the highest-quality soft gelatin and nutritional supplements on the market.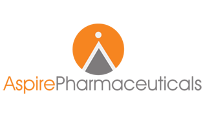 The Challenge
As a company in the Pharmaceuticals industry, Aspire needs to secure an extensive range of confidential data. They were looking for a solution that would add an extra layer of security while closely monitoring employees' activity and related data transfers. Among the key features the product would have to provide is granular control of the policy and how quick the server and client updated if the access level is changed at any given point. The solution would have to meet all their criteria in a cost-effective way.
The Solution
Aspire Pharmaceuticals looked at other Data Loss Prevention solutions on the market. They decided that the Endpoint Protector Hardware Appliance from CoSoSys meets all their criteria while being the most cost-effective option.
The key feature of providing detailed control over the users' access rights convinced Aspire to choose Endpoint Protector. On a scale of 1 to 5 (one being "poor" and five being "excellent"), Jay Patel – responsible for administrating Endpoint Protector - described the list of features, ease of installation, ease of use and competitive pricing as excellent. The quick server-client response to policy changes as well as documentation and resources throughout testing and implementation were also ranked as excellent.
The deployment process ran as expected and the user-friendly interface along with the support and services offered by CoSoSys were ranked as excellent. "Their deployment via the user interface is straightforward. Our company was set up within hours of starting Endpoint Protector. My experience with Endpoint Protector has been very great so far. I did not have to contact support for issues as we did not have any problem with Endpoint Protector since we implemented it months ago. The customer service representative who I have dealt with since the beginning communicates very promptly and is always ready to help," said Jay Patel.
Why Endpoint Protector?
Extremely granular
Block USB devices
Quick server-client response to policy changes
Straightforward deployment
Intuitive and user-friendly interface
Competitive Pricing
Excellent Support and Services
Let's talk about your use case
Fill in the form below to get in touch with one of our DLP experts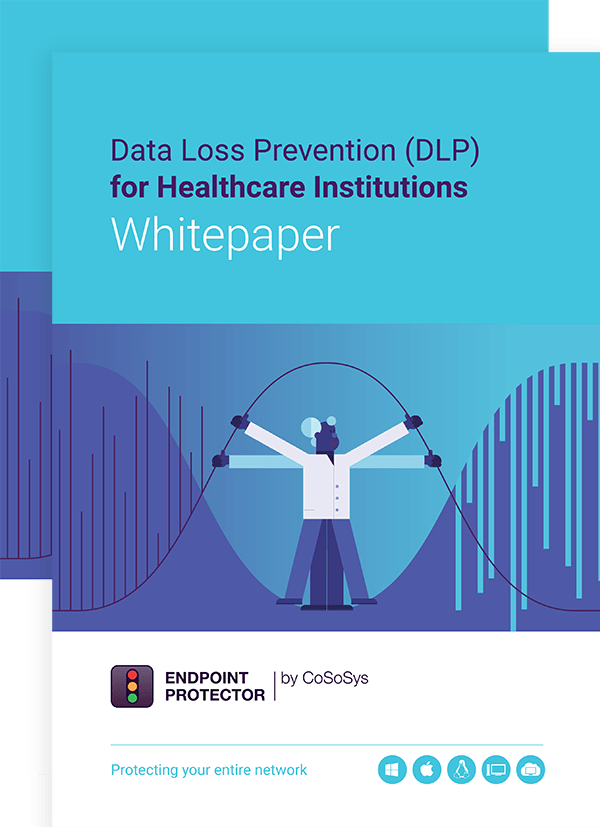 Download our free ebook on
Data Loss Prevention (DLP) for Healthcare Institutions
The healthcare sector is among the most affected by data breaches on a global level and it is essential for organizations operating within this sector to ensure the safe handling of data. Collected in high volume and often stored on vulnerable systems, health information is a highly sensitive category of data.