Case Study
Customer Communications Group
Customer Communications Group implemented Endpoint Protector to safeguard sensitive data such as customer information on multiple operating systems, mainly on macOS and Windows.
Industry: Media & Entertainment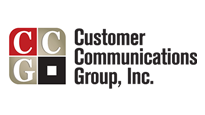 Challenge
Safeguard data on multiple OS, easy control, deployment and support
Solution
Endpoint Protector's Device Control, Content Aware Protection & Enforced Encryption
Results
Zero-day support, cross-platform capabilities, competitive pricing
Challenge
As a full-service marketing agency, Customer Communications Group was looking for a solution to ensure that sensitive data, such as customer PII, is protected. They were looking for a tool that can safeguard data on multiple operating systems and comes with zero-day support for macOS and Windows.
The ideal security solution for Customer Communications Group was one that can be easily deployed and comes with high-quality support.
Solution
Customer Communications Group chose Endpoint Protector by CoSoSys for Device Control for USB and peripheral port control; Content Aware Protection to monitor data in motion; and Enforced Encryption for automatic USB encryption. The solution also offers cross-platform protection, ensuring that data is protected regardless of the operating system.
Content Aware Protection allows Customer Communications Group to block websites from being accessed and, preventing possible data leaks. With Device Control, the company is able to control individual workstations by blocking or allowing specific devices from connecting to our computers.
The role assignment administration feature helped them use different admin roles. Besides a super admin, they have Offline Temporary Passwords (OTP) admins who run the OTPs. The OTP feature gives administrators the possibility to generate a password that, when used, grants temporary unrestricted access to a specific device, computer, or user.
Besides ensuring that sensitive data cannot leave the endpoint, the solution also helps reach different compliance requirements easier through predefined compliance profiles for various data privacy regulations including GDPR and CCPA. Another advantage for Customer Communications Group was that Endpoint Protector is easy to deploy and manage. They were also very pleased with the quality of support.
"Working with the engineers and the support team has been absolutely amazing! When we first launched the program, the team was there to answer all of the implementation questions we had," said Ray Grau, Interactive Developer. "Then, the support team jumped in when we faced difficulties with other programs, and they have worked with us to solve these issues."
Customer Communications Group rated Endpoint Protector's features, granularity, ease of use, support and updates, and staff availability when asking for assistance as excellent.
Why Endpoint Protector?
Customer Communications Group has chosen Endpoint Protector because the solution offers cross-platform capabilities, competitive pricing, and zero-day support for Windows and macOS computers.
The system is extremely powerful with the ability to protect our data. If you're looking to keep your company's data where it belongs, this is the software to do it across multiple platforms.
Let's talk about your use case
Fill in the form below to get in touch with one of our DLP experts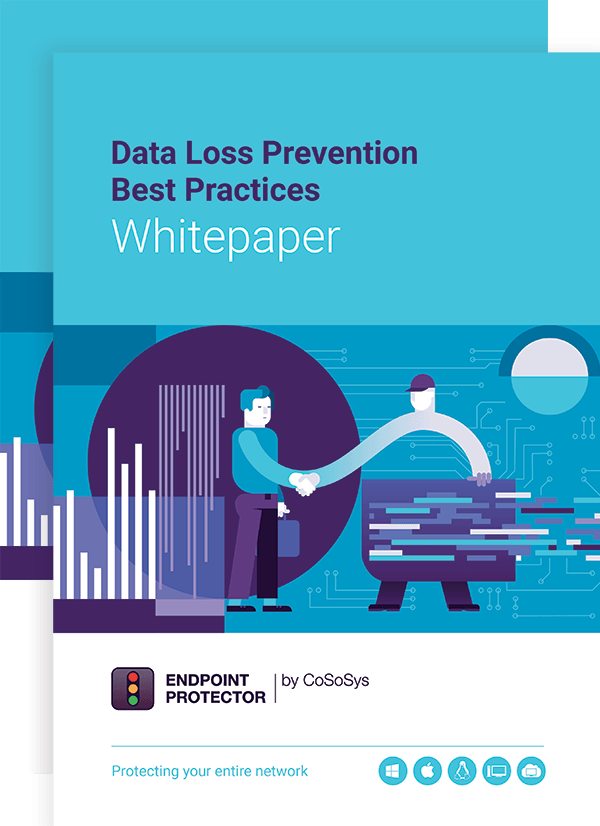 Download our free ebook on
Data Loss Prevention Best Practices
Data Loss Prevention (DLP) tools have become an essential part of data protection strategies. Highly flexible and adaptable to any company size, DLP solutions can be tailored to different needs and support compliance efforts with new data protection regulations. This whitepaper outlines the best practices companies should adopt when implementing DLP tools.