Case Study
Spectrum of Hope
Spectrum of Hope implemented Endpoint Protector to secure and protect their customers' sensitive data, to better control and manage the risks of portable storage devices, and to be compliant with HIPAA criterions.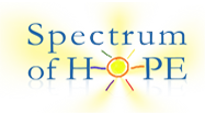 Challenge
Ensure data security, monitor data transfers, and regulatory compliance
Solution
Implementing the Virtual Appliance as it is flexible and easy scalable
Results
Complete control, intuitive monitoring of data, HIPAA compliance
Challenge
As a healthcare provider, Spectrum of Hope has to meet strict HIPAA laws for protecting patient data. With 90 active endpoints - and another 50 to be added in an expansion - security, data loss and data leakage are big concerns, especially since the organization only has one IT person.
"Attachments sent by email, and the potential for files to be shared via external media such as USB, are primary risk vehicles," says Josh McCown, IT Director for Spectrum of Hope. "We need to monitor logins, file access, what is done with a file, encrypt documents, protect PCI transactions and keep all data in the network and lock it down."
Solution
Spectrum of Hope looked at MyDLP first but concluded that the Endpoint Protector by CoSoSys best met its needs. Endpoint Protector offers both security and operational efficiencies. "We like its easy management, reporting, and file shadowing features, and how closely it monitors data transfers and simplifies compliance," says McCown.
Endpoint Protector gives McCown the audit capabilities he needs for specific management requests. "Endpoint Protector tracks and reports everything, which is more efficient than looking through Windows and importing logs," says McCown. Endpoint Protector includes Content Aware Protection, which McCown uses to provide granular advanced control over which data can go out of the organization through various applications like Outlook, Dropbox, and others – without interfering with user productivity.
The deployment was fast and intuitive with Endpoint Protector's user-friendly interface. "CoSoSys's customer service is highly responsive, which reassures me that Endpoint Protector is the right solution for us," says McCown.
Why Endpoint Protector?
Monitors data and file transfers (Email, USB, Outlook, Google Drive, etc.)
Streamlines compliance
Blocks unauthorized file transfers
Intuitive and user-friendly interface
It also has the best reporting system I've seen; it doesn't give extraneous information or random numbers, but understandable timestamps showing who did what and when.
Let's talk about your use case
Fill in the form below to get in touch with one of our DLP experts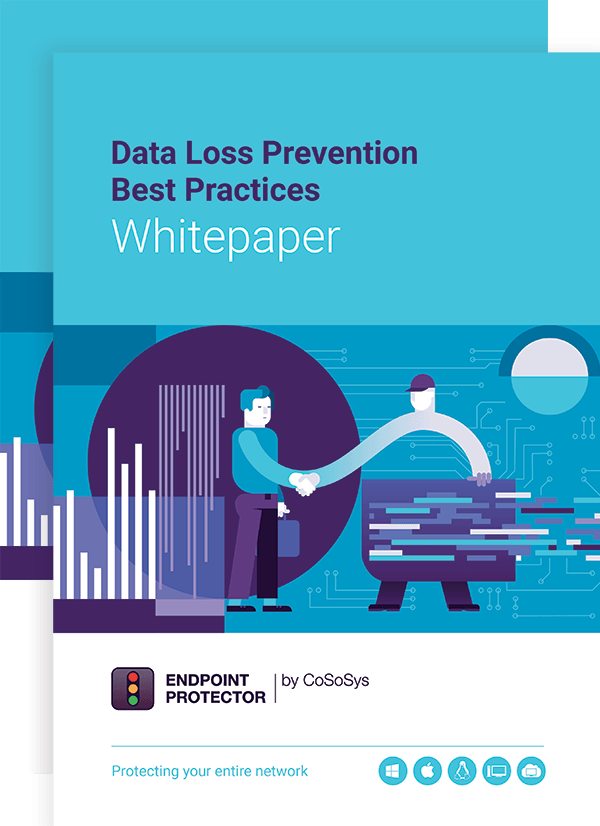 Download our free ebook on
Data Loss Prevention Best Practices
Data Loss Prevention (DLP) tools have become an essential part of data protection strategies. Highly flexible and adaptable to any company size, DLP solutions can be tailored to different needs and support compliance efforts with new data protection regulations. This whitepaper outlines the best practices companies should adopt when implementing DLP tools.