Case Study
FTI Consulting
FTI Consulting chose Endpoint Protector to monitor employee activity related to data transfers and to mitigate insider threats while working remotely and to comply with standards like ISO27001 and ISO27017.
Industry: Finance & Banking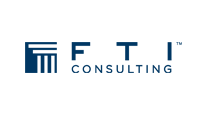 Challenge
Ensure data security, monitor data transfers and mitigate insider threats
Solution
Endpoint Protector's Device Control and Content Aware Protection modules
Results
Addressing multiple DLP challenges such as data protection and compliance
Challenge
The primary challenge for FTI Consulting was to ensure data security in the new working conditions and requirements resulting from the pandemic. The company was looking to adopt a new DLP solution that helps to monitor employee activity related to data transfers and mitigates insider threats while working remotely.
The tool they were looking for would help to ensure compliance with data security standards, such as ISO27001 and ISO27017.
"FTI Consulting has been ISO27001 & 27017 certified for almost 10 years and therefore has very specific compliance requirements. The way we work has rapidly transformed since the pandemic, and WFH has become the norm with the inevitable introduction of remote collaboration & conferencing tools that also introduce new risks to any business. FTI Consulting had to ensure data-centric security/compliance across different platforms, particularly app-specific granular DLP control." - Z.A. added.
The company was also looking for an additional layer of security to prevent data loss and data leaks.
Solution
FTI Consulting uses Endpoint Protector's Device Control module for USB and peripheral port control and the Content Aware Protection module for monitoring data in motion.
The Device Control module allows granular control of the USB ports and connected storage devices. It prevents accidental or intentional data loss and data leaks while also protecting the endpoints against the spread of USB malware, BadUSB attacks, and viruses. The Content Aware Protection module helps companies scan and protect data in motion with content inspection and contextual scanning of data. This module prevents data leakage and data loss through various exit points, including web browsers, email clients, and applications such as Microsoft Outlook, Skype, or Dropbox.
For FTI Consulting, it was important to choose a DLP solution that is easy to deploy and use.
FTI Consulting rated Endpoint Protector's features as very good. The solution's granularity, ease of installation and ease of use, staff availability when calling or asking for assistance, support, and updates were rated as excellent.
Why Endpoint Protector?
FTI Consulting chose Endpoint Protector because it helps address multiple DLP challenges, such as remote data protection, insider threat management, data-centric security, and compliance.
From our first engagement with Endpoint Protector, we were immediately allocated a dedicated point of contact who has helped us through the Trial and assisted in addressing FTI's requirements, and they have been very proactive in connecting us with the right people and ultimately getting our contract with Endpoint Protector in place.
Let's talk about your use case
Fill in the form below to get in touch with one of our DLP experts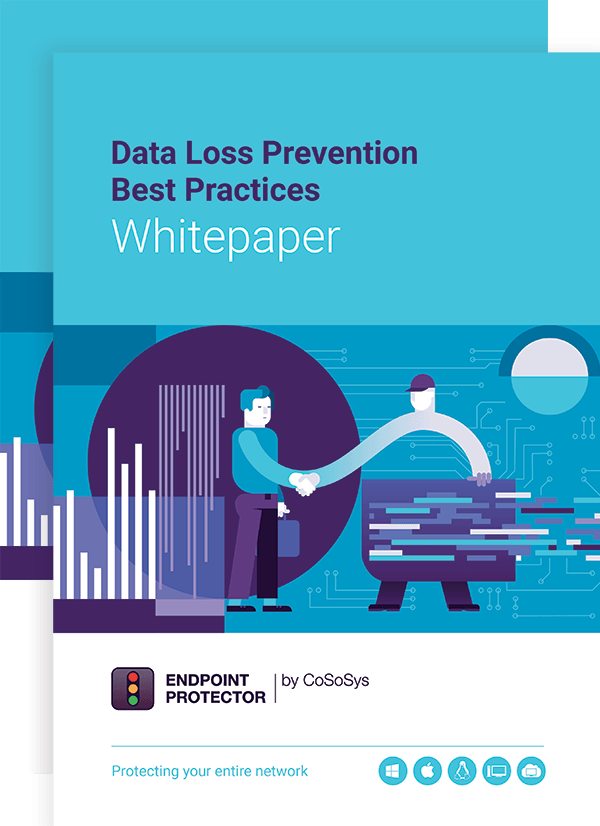 Download our free ebook on
Data Loss Prevention Best Practices
Data Loss Prevention (DLP) tools have become an essential part of data protection strategies. Highly flexible and adaptable to any company size, DLP solutions can be tailored to different needs and support compliance efforts with new data protection regulations. This whitepaper outlines the best practices companies should adopt when implementing DLP tools.