Case Study
Honda Lock
Honda Lock México is part of the Automobile Parts Manufacturing Industry. The company is located in Silao de la Victoria, Guanajuato, and has 1,165 total employees.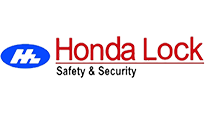 The Challenge
Honda Lock México was looking for a DLP solution that helps to manage insider threats, closely monitor employee activity related to data transfers, and offers an additional layer for data security.


The company was also searching for a cross-platform solution that supports Ubuntu/Linux-based operating systems.
Another important aspect for the company was related to pricing: they were looking for a product with a competitive offer that is easy to deploy and use.


They wanted a DLP solution that helps them to monitor/control/block USB and peripheral ports, specifically mobile devices that can connect to the computers via Bluetooth.
The Solution
Honda Lock Mexico is using our Device Control and Content Aware modules. The product helped them a lot with the requirements they needed.


"The most required features for us were the Network Share control from the Device Control module and the Bluetooth device. These features helped the company to manage the users easily and to block transfers to mobile devices, USB devices, and external devices. ", said Mr. Alejandro Garcés.


They use Endpoint Protector for administering the devices and activity on the internal network. They have many incidents when specific files are deleted or modified by some users, and without a solution, they don't have the possibility to see who deleted those files.


By Device Control module and File Tracing functionality, they are controlling the activity in Network Share. The features helped them by showing details about which user has copied that data and through which device and allows monitoring of data traffic between protected endpoints and removable devices, and Network Shares. It also shows other actions that took place, such as files renamed, deleted, accessed, modified, etc.


Within Device Control, defining granular access rights for USB and peripheral ports, device security is enforced while productivity is maintained.


They also use Bluetooth devices in order to block the transfer to mobile devices that can connect to the computers via Bluetooth. They are blocking USB devices and external devices.


Honda Lock Mexico rated Endpoint Protector's features, granularity, ease of use, and staff availability when calling or asking for assistance as very good; ease of installation, support, and updates as excellent.
Why Endpoint Protector?
Honda Lock Mexico has chosen Endpoint Protector because the solution is easy to deploy and user-friendly, it offers cross-platform capabilities, supports Ubuntu/Linux-based operating systems, and it has cost-effective/competitive pricing.
Let's talk about your use case
Fill in the form below to get in touch with one of our DLP experts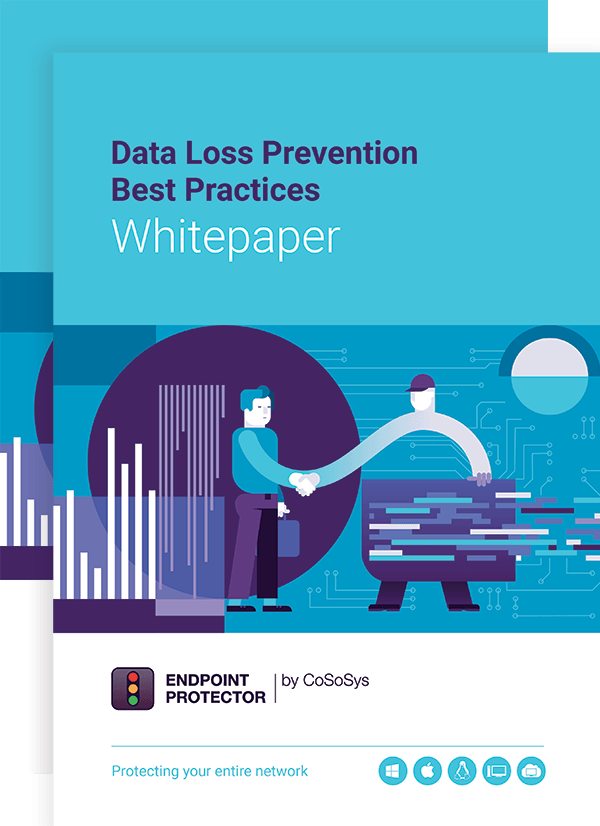 Download our free ebook on
Data Loss Prevention Best Practices
Data Loss Prevention (DLP) tools have become an essential part of data protection strategies. Highly flexible and adaptable to any company size, DLP solutions can be tailored to different needs and support compliance efforts with new data protection regulations. This whitepaper outlines the best practices companies should adopt when implementing DLP tools.