Case Study
Liebherr Iberica
Liebherr Ibérica, S.L. is the subsidiary of the Liebherr Group responsible for both the marketing and after-sales service in Spain of mobile cranes, port cranes, crawler cranes, earthmoving and mining machines, as well as concrete mixers produced by Liebherr.


Based in Azuqueca de Henares and Chiloeches, both near Madrid, the company distributes new and used machines in close cooperation with the production plants. It is also responsible for customer service and the supply of spare parts in Spain and Portugal.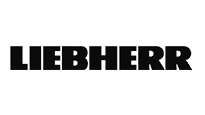 The Challenge
Liebherr Iberica needed a product that helps to manage insider threats and close monitoring of employee activity related to data transfers.


With previously registered data losses, they were also searching for a DLP solution as an additional layer for data security.


Another important aspect for the company was meeting the compliance requirements of data protection regulations such as the GDPR.
The Solution
Liebherr Iberica is using our Device Control module.
Endpoint Protector's Device Control module allows the company to monitor and control USB and peripheral ports, thus preventing unauthorized data transfers and the use of unauthorized devices.


"The most required features for our organization were managing insider threats by close monitoring of employee activity related to data transfers. It's very easy to use and deploy, and it helps us to be compliant with our internal regulation." , said Mr. Victor Delgado.


For the company, it is very important to have a remote control for external devices. The functionality they most use is the Offline Temporary Password (OTP), which grants access rights for a limited time. OTPs can lift all restrictions for specific devices, users, or computers and can be used even remotely or when a computer is not connected to a network.


Endpoint Protector comes equipped with features that allow you to change the Master Password because this password should only be used very exceptionally and on urgent occasions. Every time this password is used, the IT department changes it to not continually use it. After changing the Master Password, if they share it with the team leaders and they decide if they share with employees who are working after hours and with those who are traveling outside of Spain. Generally, employees who work outside the business hours are in South America and due to the time difference, need to have this control over the devices used by the employees of this region.


Liebherr Iberica created a specific allowed device for each user, within the Device Control module, using the functionality that allows creating specific devices to use. They offer to each mechanic engineer a specific USB and register that device in Endpoint Protector, in order to offer permission only for those specific devices.


Liebherr Iberica rated Endpoint Protector's features, granularity as good, support and updates, ease of installation, and staff availability when calling or asking for assistance as very good.
Why Endpoint Protector?
Liebherr Iberica has chosen Endpoint Protector because the solution is easy to deploy and user-friendly, and it adapts to their national data protection regulations.
Let's talk about your use case
Fill in the form below to get in touch with one of our DLP experts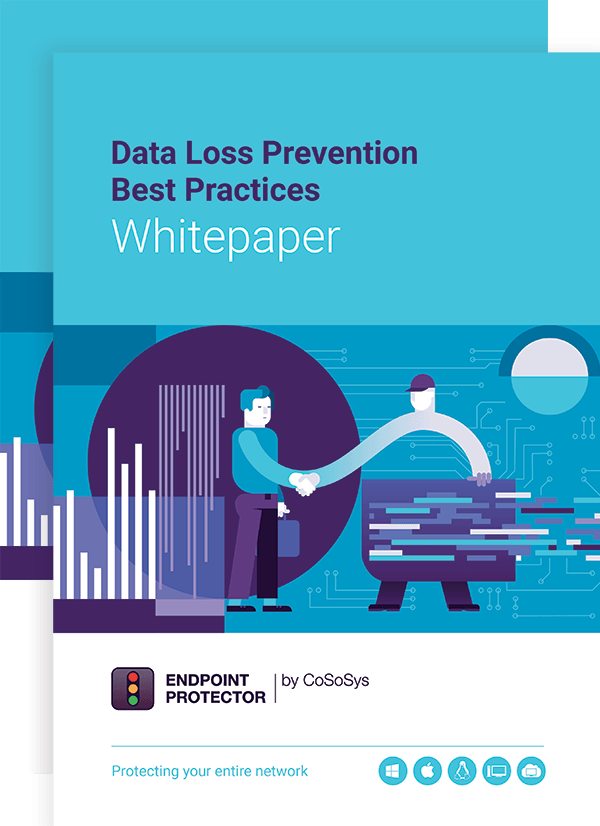 Download our free ebook on
Data Loss Prevention Best Practices
Data Loss Prevention (DLP) tools have become an essential part of data protection strategies. Highly flexible and adaptable to any company size, DLP solutions can be tailored to different needs and support compliance efforts with new data protection regulations. This whitepaper outlines the best practices companies should adopt when implementing DLP tools.