Press Kit
Explore more info about the company, product family, and the leadership.
About Endpoint Protector and CoSoSys
The history goes like this. CoSoSys is our company and Endpoint Protector is our main product. Back in 2004 when the company was founded, Endpoint Protector did not exist. It was released in 2008 and since then, we have directed our focus to adapting and fine-tuning Endpoint Protector to face the challenges of new technology and our customers' data security needs. The product better expresses the kind of solutions that we offer, protecting companies' endpoints against data threats like theft, loss or leakage. Our mindset and our branding reflect our belief in the saying: "A good product speaks for itself".
Leadership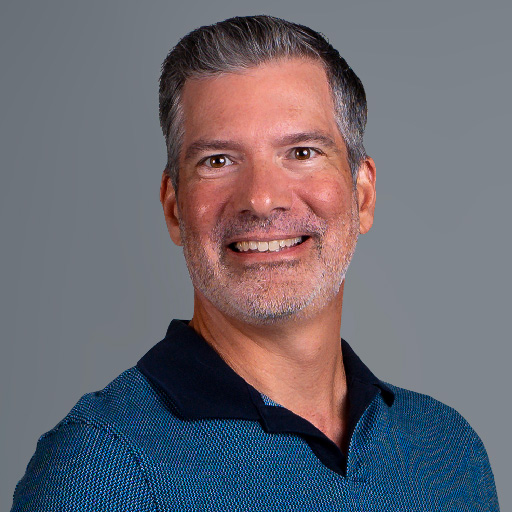 Kevin Gallagher, Chief Executive Officer (CEO)
Kevin is the Chief Executive Officer (CEO) at CoSoSys and he brings more than 25 years of cybersecurity and software experience to the role. Most recently he served as Chief Revenue Officer at Austin-based Invicti Security. During his time at Invicti, Kevin grew the company from 40 employees to over 300, exceeding Rule of 90 revenue growth and delivering strong profitability; leading to Invicti becoming one of the largest cybersecurity software acquisitions of 2021. Prior to Invicti Security, Kevin held leadership positions at Vaau, Sun Microsystems, Brinqa, and BeyondTrust.
Key facts
11 million
CoSoSys was founded in 2004. Since then, our team and solutions have grown every year. We now proudly protect over 11 million users worldwide. This continuous growth is due to closely listening to our users' feedback and our dedication to innovation. As data security risks continue to evolve, so do we and our solutions.
130+ partners
represent us worldwide
Fun fact on our brand
It does not happen that often, but when it does, it makes us smile – the most common spelling mistake for our company name is CoCoSys. The correct name is CoSoSys. It is an acronym for Controller Software Systems.
Our global presence
Our offices
Cluj-Napoca, Romania
Raleigh, North Carolina, USA
Friedrichshafen, Germany
Seoul, South Korea
Press contacts
International, North America and Germany