Case Study
Tiger Analytics
Tiger Analytics implemented Endpoint Protector to closely monitor employee activity related to transfers in order to prevent sensitive data from being leaked, across their Linux and Windows computers.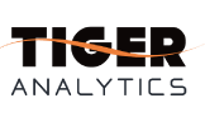 Challenge
Protect confidential data, complete control over Windows and Linux devices
Solution
Endpoint Protector Device Control and Content Aware modules
Results
Increased productivity, cross-platform protection, cost-effectiveness
Challenge
Tiger Analytics delivers measurable business value using their experience across a range of commercial and open source tools and platforms, and a carefully curated talent mix that combines the best of Math, Stat, Computer Science, and Business Consulting skills. Their main challenge was to protect confidential data by closely monitoring their employee activity related to data transfers.
The Administrator, Abbas P., considered that Endpoint Protector is the best choice to protect them against data leaks or some other major events on Windows and Linux computers. Data security is vital for every company and the importance of data protection increases as the amount of data created and stored continues to grow from one month to another.
Solution
Tiger Analytics evaluated our cross-platform Data Loss Prevention solution, Endpoint Protector and they decided to purchase it with Device Control and Content Aware Protection. The solution was implemented on Windows and Linux computers, on a Virtual Appliance, which helped them reduce complexity and increase productivity. Abbas P. believes that one of the best features of Endpoint Protector is the fact that it can be implemented on Linux computers, allowing administrators to set up policies in Device Control and Content Aware Protection modules.
They rated Endpoint Protector on a scale from 1 to 5 (one being "poor", two being "fair", three being "good", four being "very good" and five being "excellent") and the average score is over 4.5, with the highest points offered to product features, granularity, easy to install, easy of use and competitive pricing. They gave 4 points for support and updates, and availability of staff when calling or asking for assistance. "Support team has been really helpful in resolving our queries", said Abbas P.
Tiger Analytics bought our Data Loss Prevention solution, Endpoint Protector last year and they decided to renew their contract one year later, being a great example for those who want to keep their data more secure.
Why Endpoint Protector?
User friendly
Cost effective
Supports Ubuntu / Linux based Operating Systems
We have decided to implement Endpoint Protector, because it is user-friendly and allows us to set up policies on Linux computers in Device Control and Content Aware Protection modules.
Let's talk about your use case
Fill in the form below to get in touch with one of our DLP experts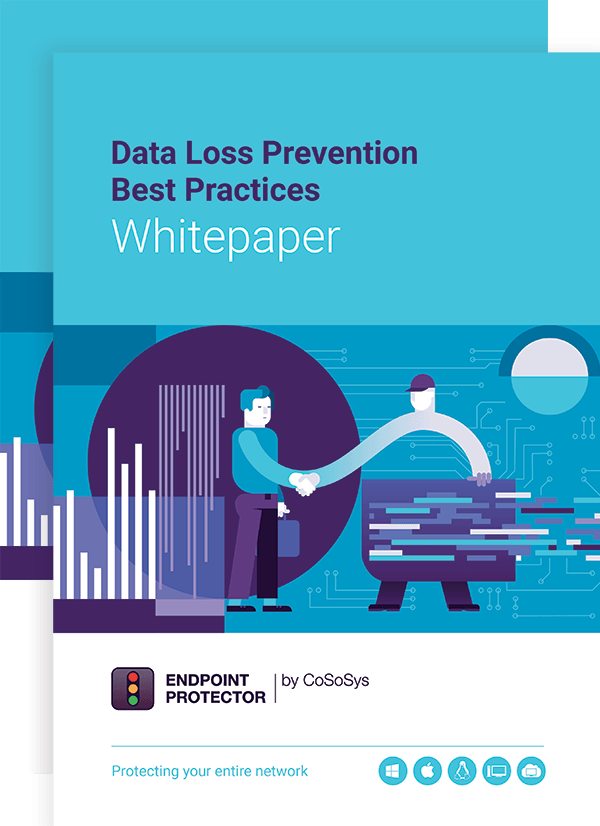 Download our free ebook on
Data Loss Prevention Best Practices
Data Loss Prevention (DLP) tools have become an essential part of data protection strategies. Highly flexible and adaptable to any company size, DLP solutions can be tailored to different needs and support compliance efforts with new data protection regulations. This whitepaper outlines the best practices companies should adopt when implementing DLP tools.