Case Study
PURE Jingles
PURE Jingles implemented Endpoint Protector to better protect sensitive media files and projects against disastrous data leaks. Its general granularity allows only necessary restrictions to be put in place so it doesn't influence productivity.
Industry: Media & Entertainment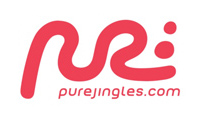 Challenge
Protect against data leaks, restrict certain internet uploads
Solution
Endpoint Protector Device Control and Content Aware Protection modules
Results
Additional security, safeguarded data, intuitive interface
Challenge
Media production companies face a constantly changing environment in the IoT era, with evolving platforms and devices. PURE Jingles work with top radios around Europe, so any data leak would be disastrous, causing loss of competitive advantage and reputation damage.
For them the challenge was to protect certain sensitive media files and projects and prevent them from being leaked by being transferred or uploaded on the internet. They want their employees to access the Internet and the freedom that comes with it, but they don't want them to be able to upload certain projects and files.
Solution
PURE Jingles were pleased with the Device Control, the first layer of protection, but wanted to take it to the next level of security, so they upgraded to Content Aware Protection.
The Content Aware Protection feature prevents data leakage through file uploads to the cloud with different content filters offering them detailed control over sensitive data leaving the company's network. The company created several groups, with their own restrictions and privileges, so that some employees can send files to customers.
The granularity of the product was essential for PURE Jingles so they can easily assign permissions based on their organizational structure and avoid unnecessary restrictions that could affect productivity.
Endpoint Protector rating on a scale from 1 to 5 (one being "poor" and five being "excellent"), was 4 in average, with the highest points offered for the availability of staff when calling or asking for assistance, features, granularity, ease of installation and use, support and updates.
The company was very pleased with the support team, because of its speed and efficiency in solving their problems.
Why Endpoint Protector?
Monitor data and file transfers
Additional layer for data security
Intuitive and user-friendly interface
We decided to take the basic software we used so far to the next level of security with Endpoint Protector, because it best suits our needs. Everything has been very good and the Support Team is very helpful and fast.
Let's talk about your use case
Fill in the form below to get in touch with one of our DLP experts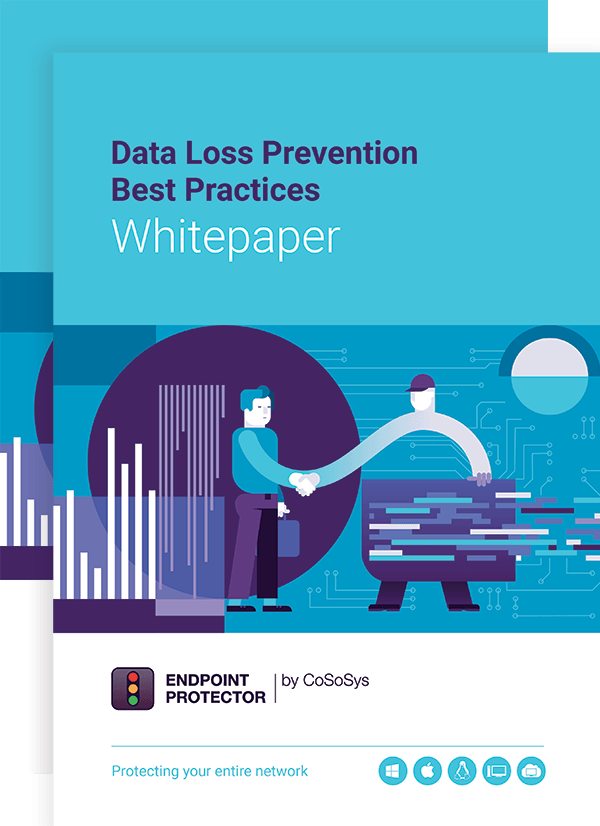 Download our free ebook on
Data Loss Prevention Best Practices
Data Loss Prevention (DLP) tools have become an essential part of data protection strategies. Highly flexible and adaptable to any company size, DLP solutions can be tailored to different needs and support compliance efforts with new data protection regulations. This whitepaper outlines the best practices companies should adopt when implementing DLP tools.