Case Study
Albert-Ludwigs-Universität Freiburg
Albert-Ludwigs-Universität Freiburg implemented Endpoint Protector to manage the use of portable storage devices without limiting productivity, on all computers. The granularity and audit trail of portable device use were key aspects in taking a decision.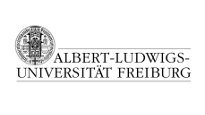 Challenge
Protect against data leaks, restrict access, and monitor data activity
Solution
Implementing Endpoint Protector Device Control module
Results
Additional security, complete control, efficiency
Challenge
The University has a number of computer pools with high-speed internet access that are frequently used by students. In the past students have used the benefits of the high-speed internet access for personal use to download large amounts of data and transferring such data to portable storage device e.g. USB Flash Drives for personal use. The challenge was to prevent such behavior and to proactively manage the use of portable storage devices without limiting productivity for the computer pools administrators and users. To simply disable the use of USB via the PCs bios is not possible since USB functionality is a requirement of input devices like keyboards and mouse.
Solution
Freiburg University began to look for ways to proactively manage the use of removable storage devices without interfering with user productivity that use portable storage devices legitimately.
The University of Freiburg chose Endpoint Protector 2008 for several reasons including accurate and granular device control; complete audit trail of portable device use and the web-based central manageability.
With the integrated Endpoint Protector Reporting Tool, the Freiburg University IT administrators can audit effectively what users are trying to use different kinds of devices while being able to directly respond in case of unsound device use. The installation of Endpoint Protector Server on a Windows 2003 Server within the university's existing server infrastructure and on the protected Windows XP client systems was realized within a short timeframe with CoSoSys support engineers on standby. Endpoint Protector overall increases the entire systems and networks security.
Why Endpoint Protector?
Efficient central web-based administration
Complete control of all popular device types
Increases overall system security
EAdditionally the ability to centrally grant or deny rights for the use of controlled device types in real time was an essential requirement to keep our administrative efforts for the IT Administrators to a minimum.
Let's talk about your use case
Fill in the form below to get in touch with one of our DLP experts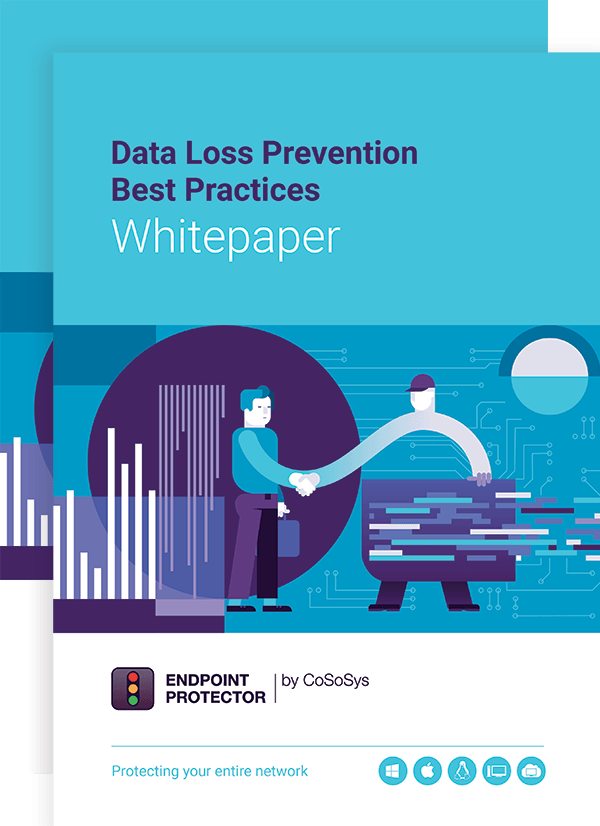 Download our free ebook on
Data Loss Prevention Best Practices
Data Loss Prevention (DLP) tools have become an essential part of data protection strategies. Highly flexible and adaptable to any company size, DLP solutions can be tailored to different needs and support compliance efforts with new data protection regulations. This whitepaper outlines the best practices companies should adopt when implementing DLP tools.