Case Study
Erich Utsch AG
Erich Utsch AG implemented Endpoint Protector to restrict and allow access to removable media on a user basis and to monitor employee activity in regards to data transfers on both Windows and Linux OS.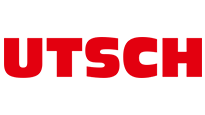 Challenge
Control access to removable media on a user basis
Solution
Implementing Endpoint Protector Device Control module
Results
Employee activity monitoring, safeguarded data, flexibility
Challenge
Already back in Windows NT times the Erich Utsch AG restricted the access to removable media. Over the years, this has been realized by utilizing different products, from AV-integrated applications to custom solutions. However, one challenge could not have been solved: Removable media access, controlled on a user basis.
Additionally, the usage of Linux Systems within separately secured environments is steadily increasing.
Solution
With the Endpoint Protector module "Device Control" both challenges could be solved. After the first contact with sales and delivery of a trial license as well as the virtual appliance the integration into the environment was done by the Erich Utsch AG within a short period of time. Due to the clearly arranged management website, the implementation of user-based authorization was possible without any problems. After a short test phase, the policies were set to active.
The Erich Utsch AG rated Endpoint Protector.14 on a scale from 1 to 5 (1 being "poor" and 5 being "excellent"), offering the highest point to granularity, ease of installation, support, and updates. Jörg Voosen said the following about the cooperation: "The Endpoint Protector Team is consistently friendly and helpful, the cooperation is based on partnership and an equal footing".
Results
Erich Utsch AG has chosen Endpoint Protector for its Device Control module, helping them to monitor their employees' activity in a flexible virtual environment.
With the Instant Clone technology currently deployed, our employees get a freshly assembled virtual machine with each login, when they log off, the used desktop gets deleted immediately. To ensure an efficient Device Control, the identification on a user basis is indispensable.
Let's talk about your use case
Fill in the form below to get in touch with one of our DLP experts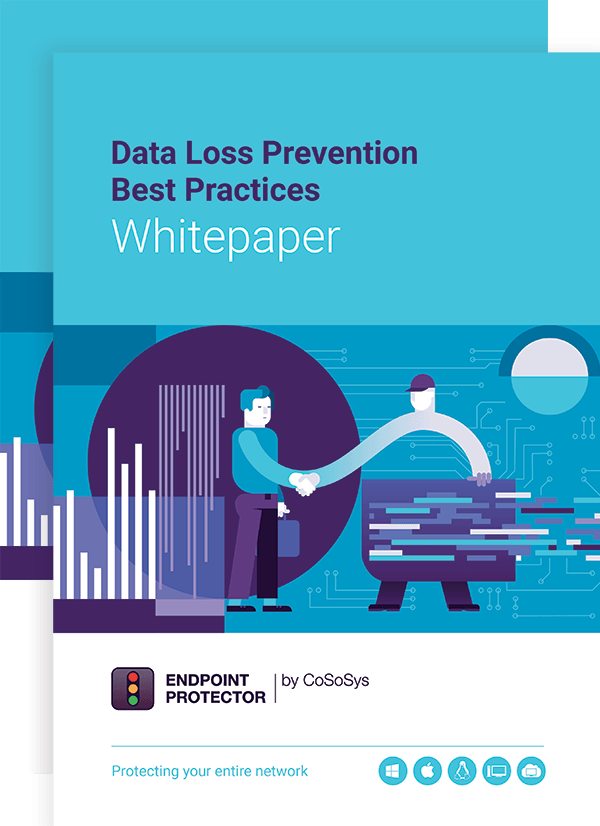 Download our free ebook on
Data Loss Prevention Best Practices
Data Loss Prevention (DLP) tools have become an essential part of data protection strategies. Highly flexible and adaptable to any company size, DLP solutions can be tailored to different needs and support compliance efforts with new data protection regulations. This whitepaper outlines the best practices companies should adopt when implementing DLP tools.