Case Study
Netcore
Netcore implemented Endpoint Protector to safeguard confidential data and to ensure compliance with different industry standards and regulations on their Linux and Windows-running devices.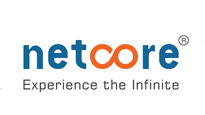 Challenge
Secure data, ensure different compliance, Linux & Windows OS
Solution
Endpoint Protector Device Control and Content Aware modules
Results
Additional security, complete control, efficiency
Challenge
The company serves small, medium, and large enterprises in various sectors, including BFSI, FMCG, government, hospitality, logistics, manufacturing, media, pharmaceutical, and retail.
The main challenge was to secure confidential data and to ensure compliance with different international and industry-specific regulations in a mixed-platform environment which includes different distributions and versions of Linux and Windows-based servers, computers and laptops.
Solution
Netcore is using our Device Control and Content Aware Protection modules. The Device Control feature allows full control of peripheral ports and connected storage devices; data is protected from leaving the company's network by managing the rights of each device and restricting unauthorised media connections.
Endpoint Protector's File Shadowing and Print Screen features have turned out to be particularly useful for the company's needs. With the Content Aware Protector module, it is possible to disable the screen capture option.
Netcore reviewed the collaboration with our support team as great. "We have a nice experience working with CoSoSys and the support team has solved our issues many times."
Why Endpoint Protector?
Netcore Solutions Pvt. Ltd. chose Endpoint Protector because it provided them an additional layer for data security, including full control of peripheral ports and devices as well as the option to monitor email content and file uploads to web browsers.
The visibility of sensitive data is increased by the Content Aware Protection module, and transfers of important documents can be logged and reported or even blocked. For us, this module was important to be applied to removable devices and for applications as well.
Let's talk about your use case
Fill in the form below to get in touch with one of our DLP experts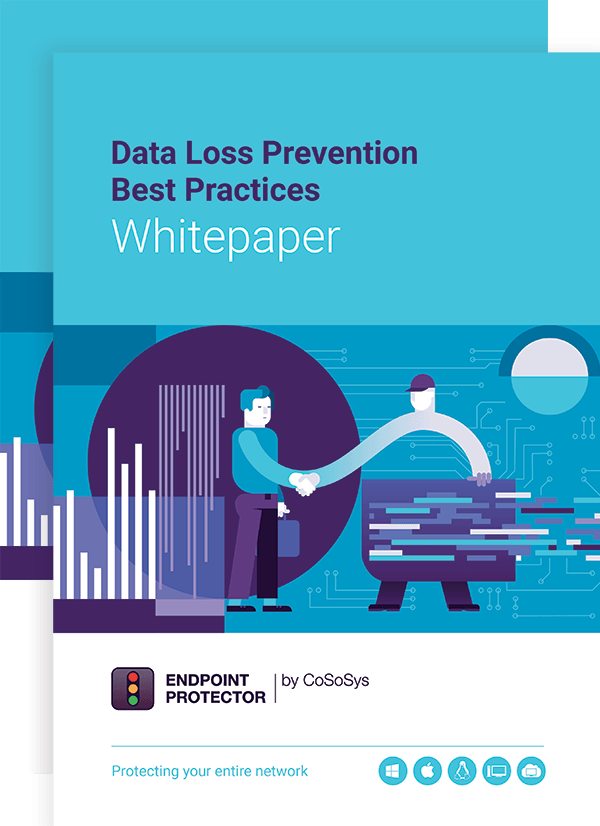 Download our free ebook on
Data Loss Prevention Best Practices
Data Loss Prevention (DLP) tools have become an essential part of data protection strategies. Highly flexible and adaptable to any company size, DLP solutions can be tailored to different needs and support compliance efforts with new data protection regulations. This whitepaper outlines the best practices companies should adopt when implementing DLP tools.