Case Study
Diakonie Herzogsägmühle
Diakonie Herzogsägmühle implemented Endpoint Protector to manage insider threats and to monitor employee activity in regards to sensitive data transfers, but to also be compliant with regulations such as the GDPR.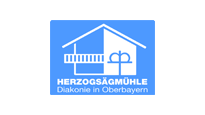 Challenge
Additional security, easy to use, manage indifer threats
Solution
Implementing Endpoint Protector Device Control module
Results
Cost-effective, additional security, intuitive interface
Challenge
Diakonie Herzogsägmühle gGmbH needed a solution to manage insider threats and closely monitor employee activity related to data transfers, to get an additional layer for data security.
The company needed a product to meet the compliance requirements of data protection regulations such as the GDPR.
They lack IT experienced employees; their entire personnel are in the care and education sector and have no understanding of IT and data security. Therefore, they sought an easy-to-use security solution to protect sensitive information efficiently.
Solution
Diakonie Herzogsägmühle gGmbH is using our Device Control module. The product helped them a lot with the requirements they needed.
With the Device Control module, the company was able to block or access the use of devices in a straightforward and simple way.
The role assignment administration feature helped them use different admin roles: besides a super admin, they have Offline Temporary Passwords (OTP) admins who run the OTPs. The OTP feature gives administrators the possibility to generate a password that, when used, grants temporary unrestricted access to a specific device, computer, or user.
A must-have feature was the client enrollment based on the Active Directory (AD) groups. Their AD groups can be compared with managing separate companies, and they have quite a few of these groups. The enrollment was easy with Endpoint Protector, this being important to save time.
"The cooperation was very pleasant since the first talks. We got clear explanations of the product, comprehensible pricing, and quotations. Our questions were always answered promptly. All contact persons are very professional," said Mr. Michael Ebert.
Diakonie Herzogsägmühle gGmbH rated Endpoint Protector's features, granularity, ease of installation, ease of use, support and updates, and staff availability when calling or asking for assistance as excellent.
Result
Diakonie Herzogsägmühle gGmbH chose Endpoint Protector because the solution is user-friendly, easy to deploy, and cost-effective. It offers competitive pricing and excellent pre-sales support.
The essential features of the solution for our organization were the option to monitor our employee activity related to data transfers closely. It gives a simple control of devices, offering good usability for the admins and users."
Let's talk about your use case
Fill in the form below to get in touch with one of our DLP experts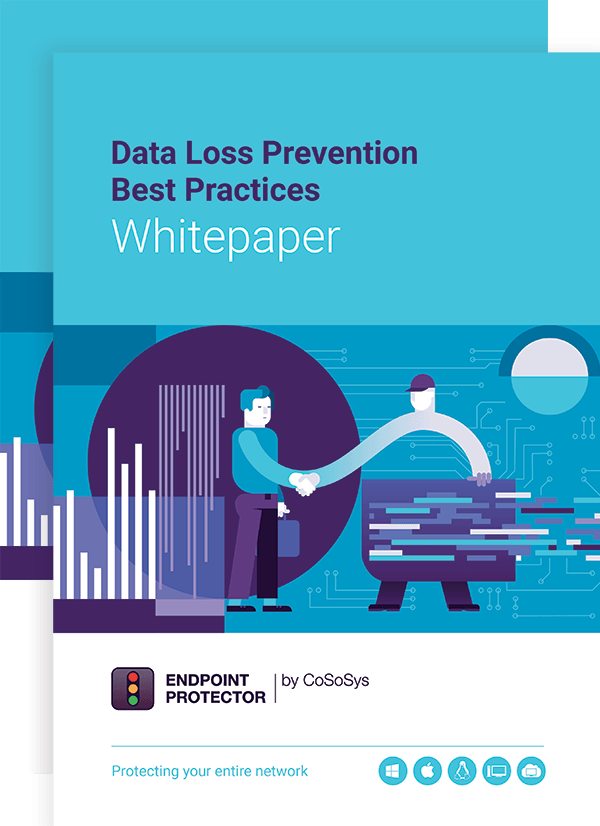 Download our free ebook on
Data Loss Prevention Best Practices
Data Loss Prevention (DLP) tools have become an essential part of data protection strategies. Highly flexible and adaptable to any company size, DLP solutions can be tailored to different needs and support compliance efforts with new data protection regulations. This whitepaper outlines the best practices companies should adopt when implementing DLP tools.