Today marks the release of the latest update of our award-winning cross-platform Data Loss Prevention (DLP) solution, Endpoint Protector 5.2.0.0, that brings with it much-anticipated new features along with a number of improvements to existing functionalities.
The Endpoint Protector development team has been hard at work to bring a significant boost to our already advanced DLP product. Many of our newest features started as suggestions from partners and customer which we later decided to implement.
Here are the highlights of Endpoint Protector 5.2:
Contextual Scanning
Contextual Detection is now available as a general feature for both the Content Aware Protection and the eDiscovery modules. It offers an advanced way of inspecting confidential data based on both content and context.
Admins can define complex detection patterns based on proximity to other related or unrelated functions, dictionaries, regular expressions and more.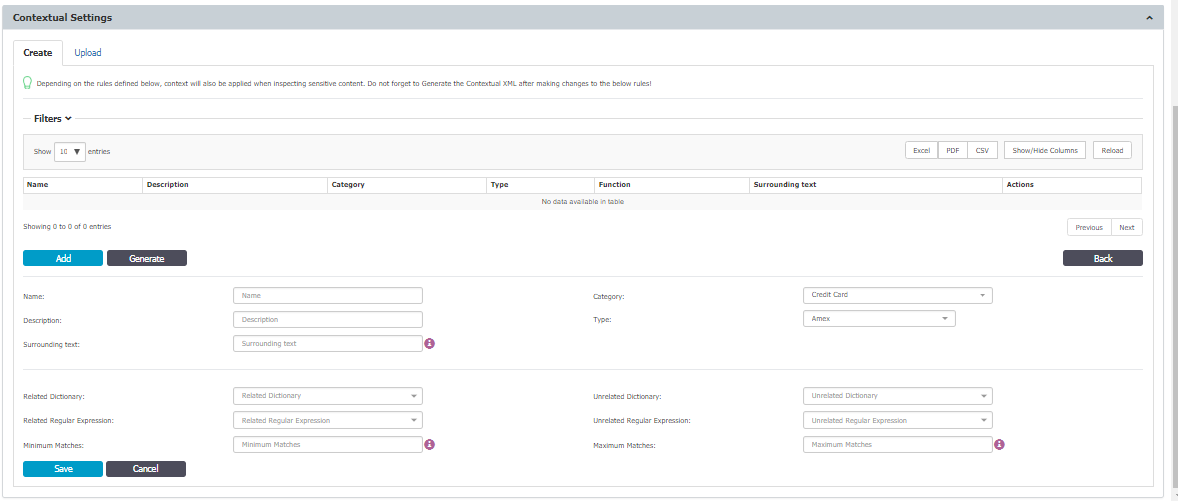 Improved source code detection
Endpoint Protector 5.2 also brings a significant update to source code detection. From now on, by using n-gram-based text categorization to identify source code, searches will yield a much higher accuracy rate, as much as 98% in the case of some programming languages.
EasyLock Update
EasyLock Enforced Encryption has gotten a makeover: it now sports an intuitive modern interface for an improved user experience.
Its updates however are not only aesthetic, a few new features have been added to it as well: EasyLock now comes with enhanced security and supports multiple trusted Endpoint Protector Servers.
File Shadow Repository
Allowing File Shadow locations to be configured according to departments, these new repositories aim to support companies comply with cross-border data transfer regulations.
Transfer Limit
This functionality has been extended to include two new actions: lockdown, which blocks any connected devices and disables network cards and report only, which only informs when the transfer limit has been reached.
In conclusion
Additional Endpoint Protector improvements include granular Bluetooth support for Windows, smoother management of Groups, more flexible blocking options, updates to the PDF detection library and many more. A complete list of the updates can be found on the Endpoint Protector website, under Release Notes.
The 5.2 update will be available on the Endpoint Protector Dashboard in Live Update starting 25th September 2018.
Download our free ebook on

Data Loss Prevention Best Practices
Helping IT Managers, IT Administrators and data security staff understand the concept and purpose of DLP and how to easily implement it.