All Tech Insights related articles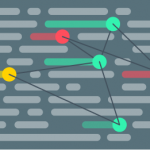 In an age when data can no longer be left unsorted on company networks and data transparency and the protection of sensitive data have become key to reaching compliance with legislations such as the EU's General Data Protection Regulation (GDPR) and HIPAA, FISMA, NIST etc. in the US, data classification and Data Loss Prevention have emerged as essential tools for effective data management strategies.
In this week's blog post we take a closer look at data classification, what it is and how DLP solutions benefit from integration with it.
What is Data Classification?
Much like its name implies, data classification is the process of organizing data into appropriate categories for a more efficient use and protection of data across company networks.
In the context of information security, data is tagged based on its level of sensitivity, making it easier to find, track and safeguard …
Read more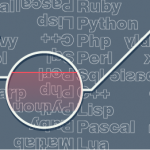 At Endpoint Protector, we like to take on challenges. When we received more and more requests from customers for the monitoring and blocking of source code, we decided to investigate the matter further and improve on our existing detection techniques. Like any intellectual property, after all, source code is often considered sensitive data depending on the sector a business operates in.
While there are libraries available for programming languages, for them to be effective, they must have an in-depth knowledge of the way these different languages operate in order to accurately differentiate between them.  This leads to complex, heavyweight databases that can severely affect the efficiency and speed of the software using them.
Knowing that N-gram-based text categorization had been successfully used to detect natural languages in text in a number of use cases, we theorized that…
Read more