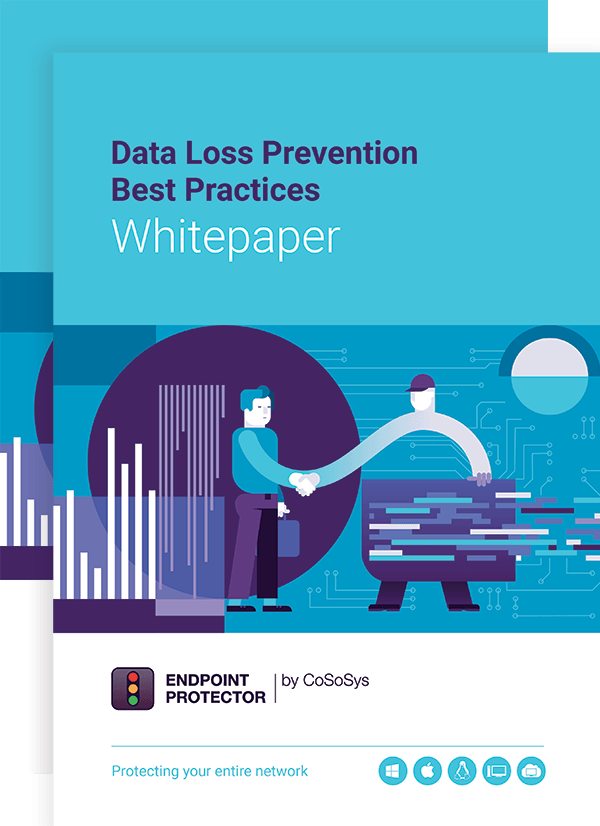 Data Loss Prevention
Best Practices
Helping IT Managers, IT Administrators and security staff to understand the concept and purpose of DLP and how to easily implement it.
Download our whitepaper and learn more about:
The background and importance of Data Loss Prevention
Best practices to ensure data security
The benefits of using Endpoint Protector by CoSoSys
Data Loss Prevention (DLP) tools are an essential part of successful data protection strategies. For any organization that captures or stores data, a DLP solution helps prevent data breaches and ensure compliance with data protection regulations. We have developed this whitepaper to serve as a practical guide for companies that look to adopt a DLP tool.
Download the White Paper Here