Case Study
Patient First
Patient First implemented Endpoint Protector to better monitor employees' activity and data transfers in order to secure their customers' sensitive information, and to help be compliant with data protection regulations such as HIPAA and PCI DSS.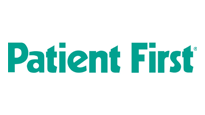 Challenge
Data security, activity monitoring, and regulatory compliance
Solution
Implementing Endpoint Protector Device Control module
Results
Complete control over data, user-friendly interface, granularity
Challenge
Patient First was looking for a solution that helps them to achieve compliance with different data protection regulations like HIPAA or PCI DSS. Another important aspect the company was searching for was to get a close monitoring of employees' activity and related data transfers.
Solution
Patient First is using our Device Control module which allows full control of peripheral ports and connected storage devices. Sensitive data - like personally identifiable information (PII) or personal health information (PHI) - is protected from leaving the company's network by managing the rights of each device; device rights can be configured globally, per group, computer, user and device.
On a scale of 1 to 5 (one being "poor" and five being "excellent"), Patient First described Endpoint Protector's granularity, ease of use and availability of staff when calling or asking for assistance as excellent.
Endpoint Protector comes with a large database of predefined policies for the most common types of sensitive data as well as policies meant to support achieving compliance with PCI DSS, HIPAA etc. The solution has a modern user-friendly interface that offers a short learning curve and allows even non-specialized personnel to easily understand and use it.
Why Endpoint Protector?
Patient First chose Endpoint Protector because the solution comes with granular policies and settings as well as due to its user-friendly interface.
Endpoint Protector's granularity is excellent. Not to mention the ease of use and availability of staff when calling or asking for assistance outstanding as well.
Let's talk about your use case
Fill in the form below to get in touch with one of our DLP experts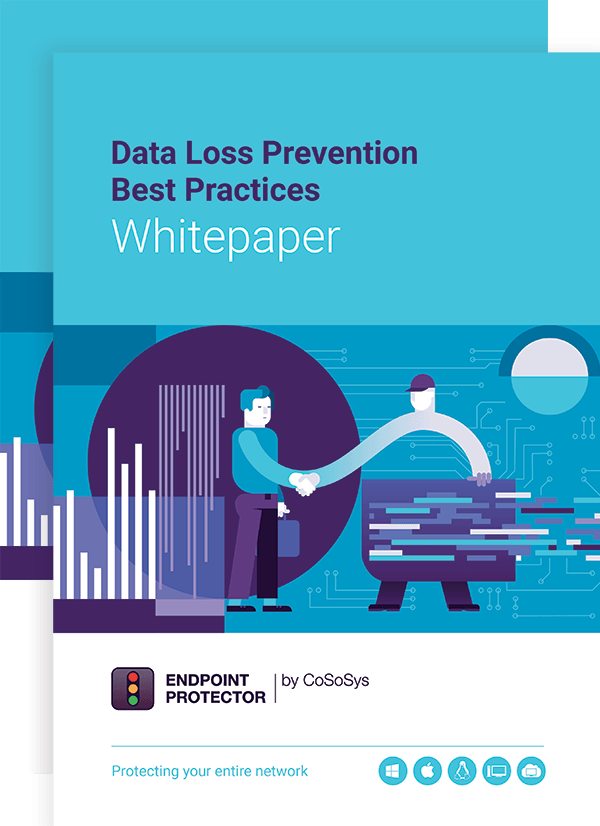 Download our free ebook on
Data Loss Prevention Best Practices
Data Loss Prevention (DLP) tools have become an essential part of data protection strategies. Highly flexible and adaptable to any company size, DLP solutions can be tailored to different needs and support compliance efforts with new data protection regulations. This whitepaper outlines the best practices companies should adopt when implementing DLP tools.