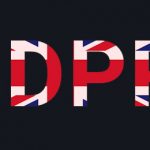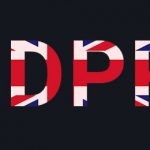 As we draw nearer to the end of the year and we enter the last stretch to the GDPR compliance deadline, the UK has recently announced its own bill on data protection has entered Parliament for assessment. With two data protection regulations on the table though, which one are UK companies supposed to follow? Can they escape the scourge of the GDPR or will more requirements be added to their already full plate? Let's take a closer look!
What is the UK Data Protection Bill?
The first draft of the UK Data Protection Bill was made public on 14 September 2017, after it passed its second reading in the House of Lords. Its aim is to modernize data protection laws in the UK for the 21st century, give people more control over their data, and provide them with new rights to move or delete personal data. It will be replacing the now outdated Data Protection Act 1998.
Its stipulations align themselves to the EU's…
Read more