Case Study
Mandarin Oriental Hotel
Mandarin Oriental Hotel implemented Endpoint Protector to protect again sensitive data leaks and to control and monitor portable storage devices in order to secure the know-how across various departments.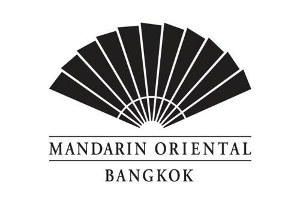 Challenge
Ensure safetyness of critical data handled by various departments
Solution
Implementing Endpoint Protector
Results
Complete control of data transfers, ease of use
Challenge
Mandarin Oriental from Bangkok is a truly remarkable five-star hotel that managed to become a top destination through contemporary, classic yet cutting-edge, unique blend of luxury and comfort. Their success comes from style, service, and excellence, and these strong points translate into know-how that has to be kept securely inside the hotel's premises. The challenge is that employees from the reception, marketing department, HR department, and others, handle critical data and transfer it for job purposes on portable storage devices making it vulnerable to leakages and losses.
Solution
File Tracing and File Shadowing are among the preferred features because they disclose file transfers on portable media, meaning exactly what user, from what computer, in what moment, what file and on which device did the transfer occur. Additionally, the software provides a copy of the transferred file, for the Admin to see exactly what the file contains and if the title of the file corresponds to its content. For example, the title could be "Hotel presentation", but to contain the personal records of all the staff.
On a scale from 1 to 5 (one being "poor" and five being "excellent"), the hotel's IT Manager rated all aspects related to Endpoint Protector as excellent - features, granularity, ease of installation, ease of use, support and updates, availability of staff when calling or asking for assistance, and competitive pricing. When asked about the experience he had in dealing with our Support team and our company in general, the hotel's IT Manager had a positive response.
Why Endpoint Protector?
Great features
Monitors, blocks, and alerts data transfers
Ease of use and installation
We chose Endpoint Protector because it was recommended by our trusted partner and the proof of concept revealed a great fit between our requirements and Endpoint Protector's features.
Let's talk about your use case
Fill in the form below to get in touch with one of our DLP experts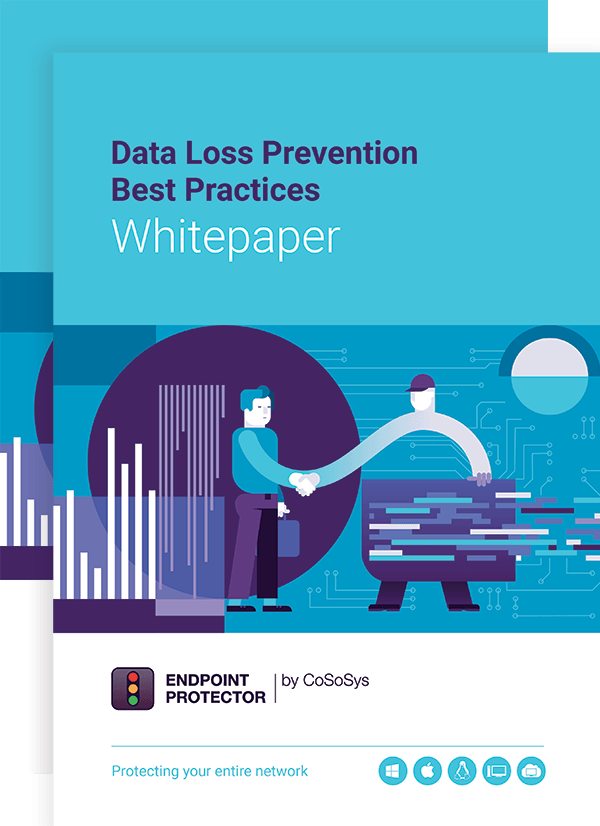 Download our free ebook on
Data Loss Prevention Best Practices
Data Loss Prevention (DLP) tools have become an essential part of data protection strategies. Highly flexible and adaptable to any company size, DLP solutions can be tailored to different needs and support compliance efforts with new data protection regulations. This whitepaper outlines the best practices companies should adopt when implementing DLP tools.