Case Study
Fusionex
Fusionex chose Endpoint Protector to restrict USB port access and to allow it for application deployment and debugging purposes only. They wanted to protect their source code using an intuitive solution.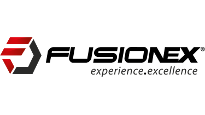 Challenge
Advanced source code protection, certain access only
Solution
Endpoint Protector's Content Aware Protection module
Results
Safeguarded source code, restricted access, fast set-up
Challenge
The mobile development division in the company is facing a tough challenge to protect their source code to comply with the company intellectual property protection policy. The development team is required to work in a secured development environment which prevents source code file transfer out from the environment through either internet, USB ports or any cloud storage channels. Although there are many other software in the market that can lock down USB ports, the development team needs the ability to allow USB port access to certain mobile devices just for mobile application deployment and debugging purposes.
Solution
Fusionex mobile development division had evaluated and tested many solutions, but decided that the Endpoint Protector solution from CoSoSys fits well into their development environment. Endpoint Management and Endpoint Rights features in the Endpoint Protector provide all that the development team needs in controlling the USB ports' access.
Content Aware Protection allows the development team to set up different Content Aware Policies to further prevent any files matching the source code file pattern to be copied out from the machine. Any misconduct of file copying activity is all logged using the File Tracing and File Shadowing features for the company audit purpose. The Endpoint Protector administration console is very powerful, allowing setup of different hierarchies and groupings of endpoints for easy management.
Why Endpoint Protector?
Monitor data and file transfers
Content Aware Protection
Intuitive and user-friendly interface
Fast and easy to setup
Lifetime licenses and best TCO
Good post sales support
We found that Endpoint Protector is the best DLP solution that is simple enough to use but has the most comprehensive features and fits well with what we need for our source code protection in the development division.
Let's talk about your use case
Fill in the form below to get in touch with one of our DLP experts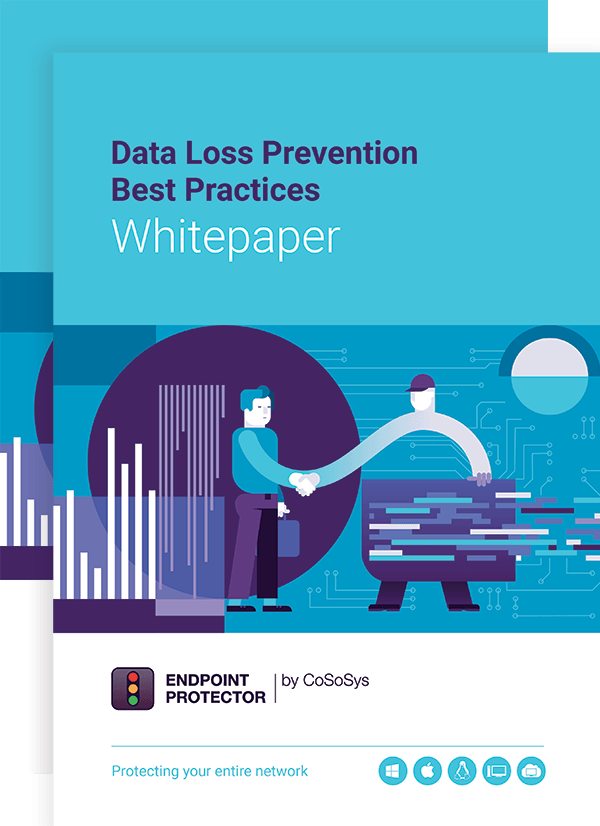 Download our free ebook on
Data Loss Prevention Best Practices
Data Loss Prevention (DLP) tools have become an essential part of data protection strategies. Highly flexible and adaptable to any company size, DLP solutions can be tailored to different needs and support compliance efforts with new data protection regulations. This whitepaper outlines the best practices companies should adopt when implementing DLP tools.