Webinar - How a DLP can be used to discover where your sensitive data is hiding

Ernest Byrd
Principal Solutions Engineer
@CoSoSys

Jim BlankenshipVice President of
Business Development@VDA Labs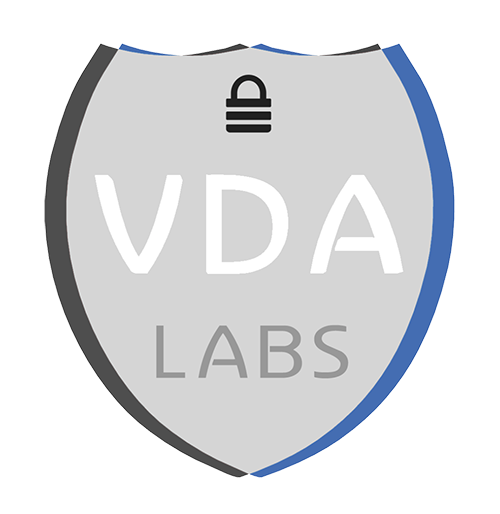 VDA Labs and CoSoSys are partnering together to show you how a DLP can be used to discover where your sensitive data is hiding.
In today's hybrid work environment, many organisations are storing data on premise and in the cloud. In addition , many employees are accessing said data in remote and non-remote environments.
Watch the live product demonstration to learn:
Why insider threats from malicious, negligent, and compromised employees are the biggest threat to your client data and PII.
How remote work has changed the threat landscape forever.
How to maintain regulatory compliance (SOX, GLBA, GDPR, CCPA, etc.) by scanning for confidential information stored on employee laptops.