Industry-Leading
Data Loss Prevention
(DLP) Software
Highly Rated in the latest Enterprise
DLP Gartner Magic Quadrant ★★★★★ ★★★★★
#1 Cross-Platform coverage; including macOS, Windows, and Linux
Easy Setup - Get up and running in 30 minutes
Compliance Management for GDPR, HIPAA, PCI DSS & more


Four layers of data protection
Device Control
USB & Peripheral port control
Define granular access rights for removable devices and peripheral ports and establish policies for users, computers and groups, maintaining productivity while enforcing device security.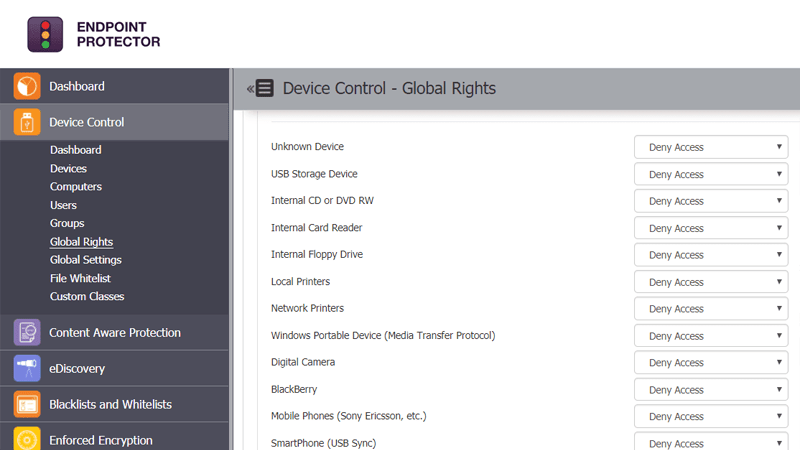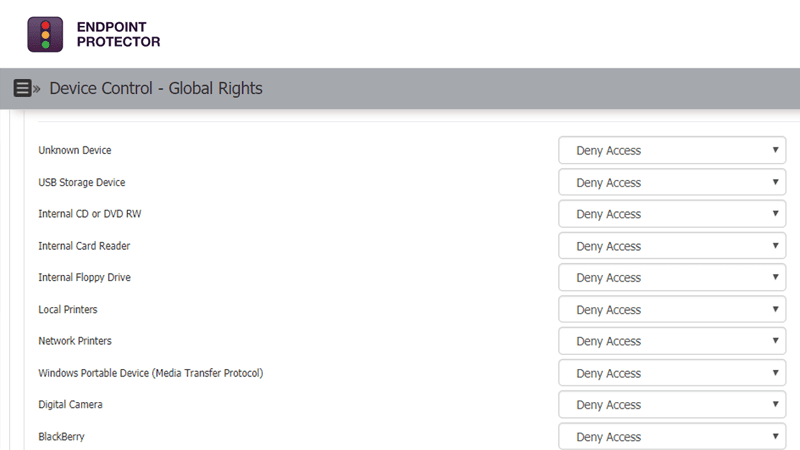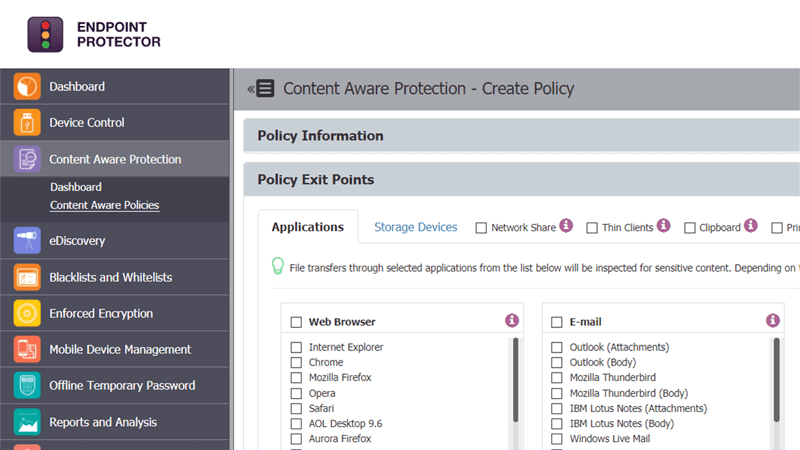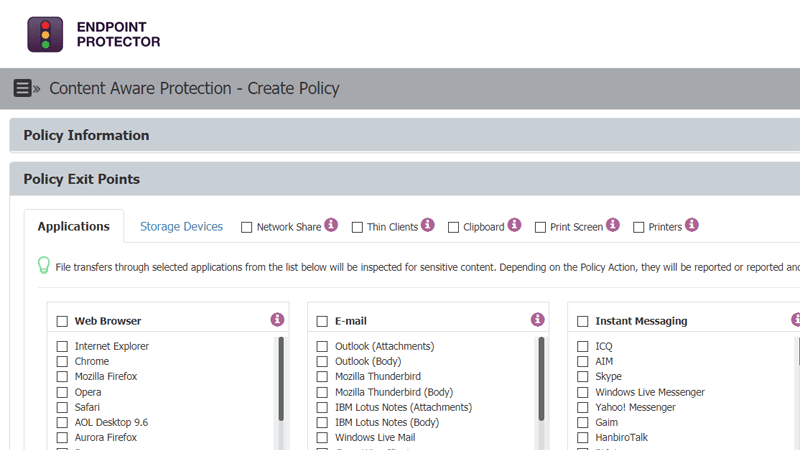 Content-Aware Protection
Scanning data in motion
Prevent data leakage through all possible exit points, from clipboard, screen captures, USB devices, to applications including Microsoft Outlook, Skype or Dropbox.
eDiscovery
Scanning data at rest
Prevent data breaches by scanning and identifying sensitive data at the endpoint level on Windows, macOS, and Linux computers. Ensure compliance with regulations like HIPAA, PCI DSS and others.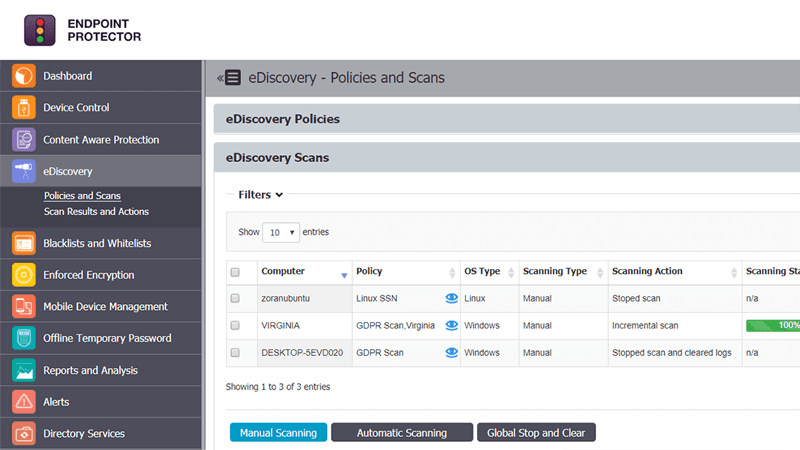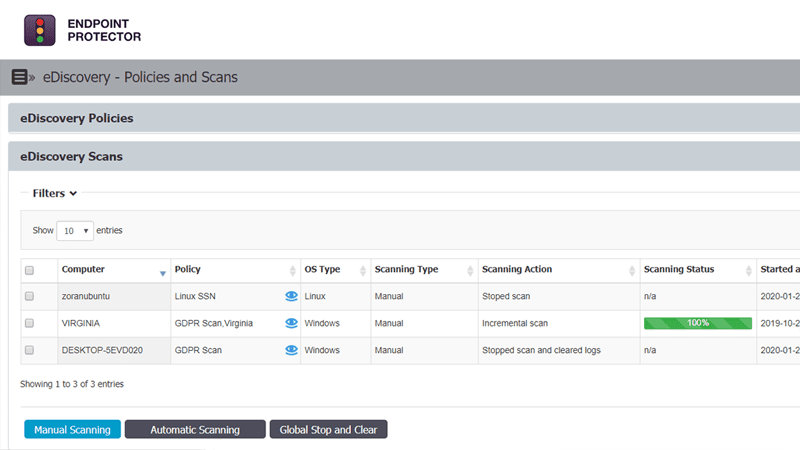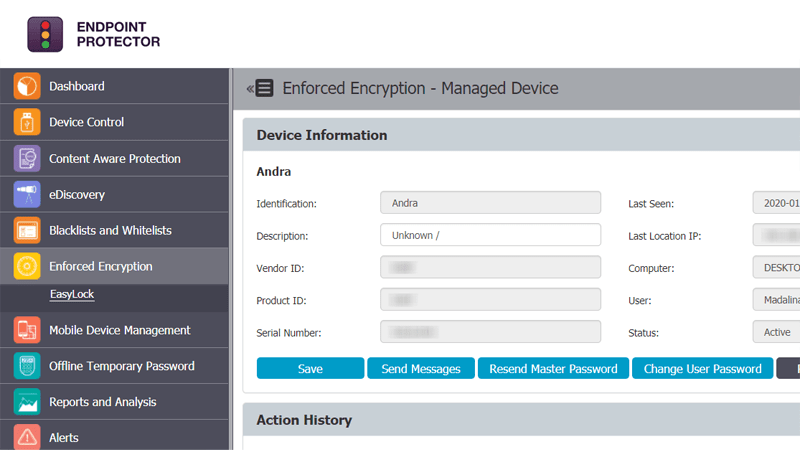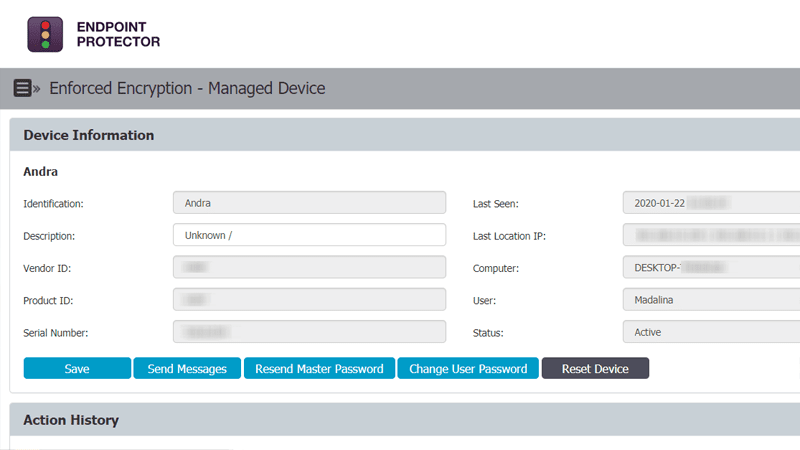 Enforced Encryption
Automatic USB encryption
Encrypt, manage and secure USB storage devices by safeguarding data in transit. Password-based, easy to use and very efficient.
Join thousands of successful customers

"We found Endpoint Protector better than other DLP Solutions, especially on File Tracing - Content Aware Protection features, as well as end-users' Activity Details and COntrol"

"Endpoint Protector adds a strong layer of data security. In addition, CoSoSys customer service is excellent."

"Our company was set up within hours and the support and service offered by CoSoSys are excellent"