Case Study
Aspect
Aspect implemented Endpoint Protector to add additional security, to better protect against data loss and data leaks, and to control and block different devices across their macOS computers.
Industry: Media & Entertainment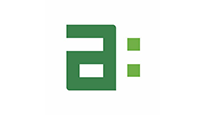 Challenge
Monitor data transfers & activity, device control across macOS devices
Solution
Endpoint Protector's Device Control and Content Aware Protection modules
Results
Additional security, regulatory compliance, complete control
Challenge
Aspect has finished over 1000 trailers over the last 40 years, and has worked on some of Hollywood's biggest hits from classics like Forrest Gump, Big, and Titanic, to modern hits like Solo, Ready Player One, Thor: Ragnarok, IT, and Beauty and the Beast. Aspect has also expanded into other areas, releasing trailers for video games like Call of Duty and Watch Dogs 2, as well as TV series like Orange is the New Black, Westworld, and Jessica Jones.
Their main challenge was to control macOS devices and our award-winning DLP solution allowed them to enable and disable ports, network connections, and other devices on macOS computers in real time.
They found our File Tracing feature especially helpful because it helped them monitor data as it moved around the company.
Kyle Gascho, Director of Operations, considered that Endpoint Protector is the best solution to protect their data and closely monitor data transfers, allowing them to set up policies in Device Control and Content Aware Protection modules.
The entertainment industry is one of the fields most often targeted for data theft, curiosity often playing a bigger role than profit in any attempts made on it. Data leakage can also have a disastrous impact on a project and its ultimate earnings.
"Being able to control Mac I/O ports & devices was a deal breaker for us, and the main reason we chose this product. The second feature we needed was File Tracing to monitor data movement around the company", said Kyle Gascho, Director of Operations.
Solution
Aspect is using our Device Control and Content Aware Protection modules. The solution is implemented on macOS devices, on a Virtual Appliance, helping them to monitor data movement around the company.
They rated Endpoint Protector on a scale from 1 to 5 (one being "poor", two being "fair", three being "good", four being "very good" and ¬five being "excellent") and the score is 5, offering the highest point to product features, granularity, ease of installation, ease of use, support and updates, availability of staff when calling or asking for assistance and competitive pricing. Their collaboration with our support has been great.
As we work to improve the interface upgrade that came with Endpoint Protector 5, feedback from companies such as Aspect is invaluable. They, for example, pointed out a minor issue concerning Computer lists in Device Control that has a default setting of unsorted 10 computers/page. They suggested that a useful improvement in future releases would be if computers could be listed alphabetically in longer columns.
Why Endpoint Protector?
Aspect chose Endpoint Protector because it provided them with an additional layer of data security, helping them to be compliant with regulations like PCI DSS, HIPAA, SOX, and to closely monitor the activity of their employees in regards to data transfers.
Endpoint Protector lets us enable and disable ports, network connections, and other devices on Mac computers, all on-the-fly and in real time. Experience has been great. Good communication, good support & service.
Let's talk about your use case
Fill in the form below to get in touch with one of our DLP experts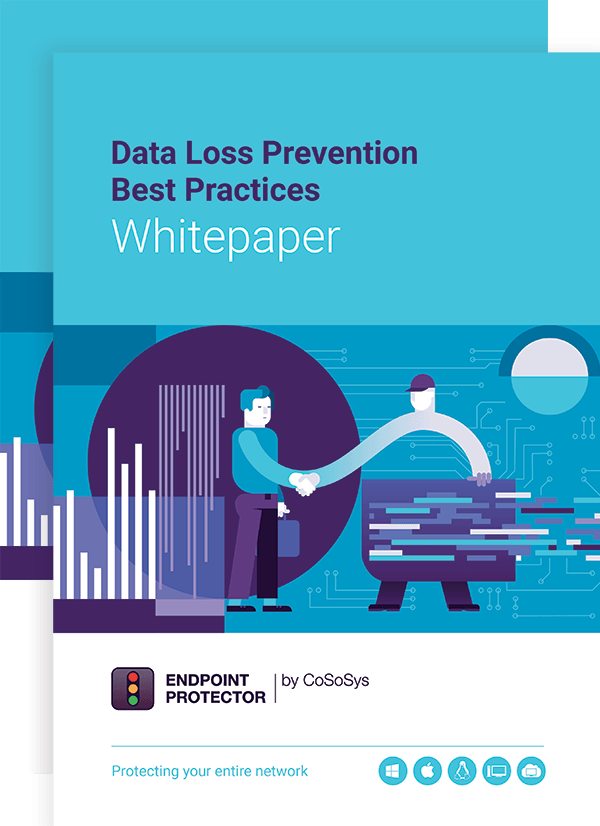 Download our free ebook on
Data Loss Prevention Best Practices
Data Loss Prevention (DLP) tools have become an essential part of data protection strategies. Highly flexible and adaptable to any company size, DLP solutions can be tailored to different needs and support compliance efforts with new data protection regulations. This whitepaper outlines the best practices companies should adopt when implementing DLP tools.